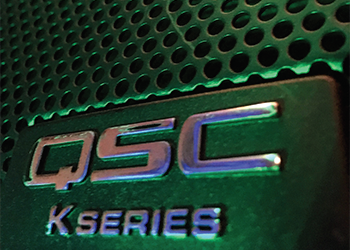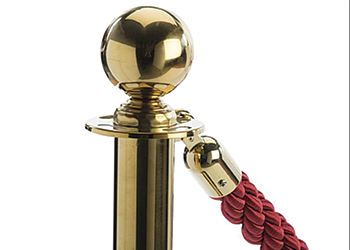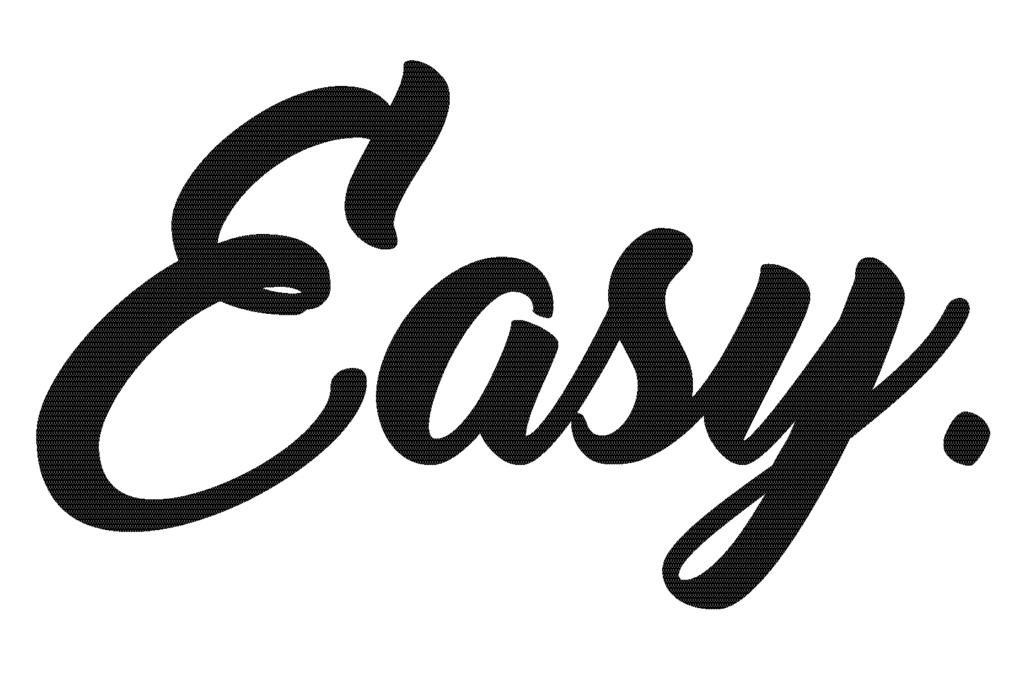 Renting equipment doesn't have to be painful. Get what you need fast using streamlined systems and procedures.

Each item is inspected on a regular basis for scratches, wear, and overall functionality. We take great pride in providing you the maximum amount of value for your needs.

All equipment is kept up-to-date with the latest releases so you can get the highest quality capability and performance from each item.